This article contains information on how to gain access to the University of South Africa (UNISA) Examination Portal (myexams.unisa.ac.za) also known as E-Learning Management System (LMS).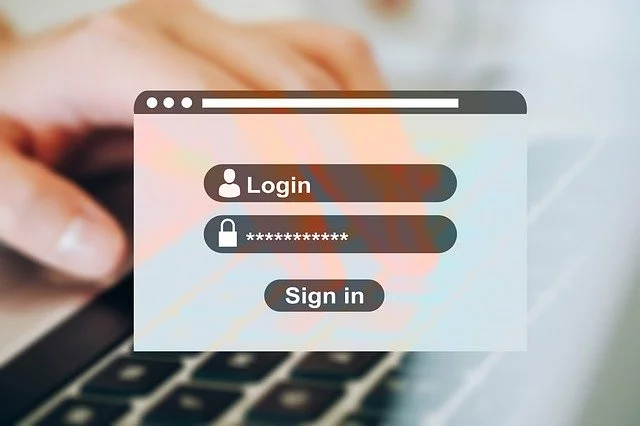 The University of South Africa (UNISA) seeks to improve learning processes for its student. Therefore, it is pleased to announce the adoption of an examination portal, that would make it easy for students to conduct and write examinations online, get examination results and submit assignments anywhere and anytime.
STEPS ON HOW TO ACCESS AND ENROL FOR THE UNISA EXAM PORTAL SYSTEM. 
The following is a guide on how to enrol for the University of South Africa (UNISA) Examination Portal System.
Open your internet browser e.g. Internet Explorer, Chrome, Firefox, etc.
Go to UNISA Examination Portal
Select Log in
Once logged in, you'll be able to access your dashboard
ADDITIONAL INFORMATION
In cases where students do not have access to any device or data, other options are being explored, including the possibility of using the South African Post Office to deliver paper-based material to students. Additional support will be made available for students when contact teaching resumes, and particularly for students who will have had difficulty transitioning to online learning. It may be necessary for face-to-face lectures to be extended through the September and December vacation breaks and for some cohorts, to extend the academic programme into 2022.
Students who have queries related to the academic programme should contact their respective schools. Students who do not have access to adequate mobile computing devices and cannot secure them elsewhere should contact their Faculty representatives.
Don't miss out on current updates, kindly like us on Facebook & follow us on Follow @Eafinder OR leave a comment below for further inquiries.