This article contains information on the Vaal University NDT Level Certification Bursary for the year 2021.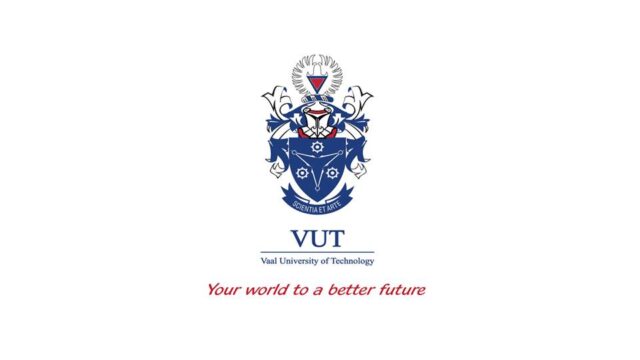 Monalebo Holdings, (Donor to Helping Hand Foundation) in collaboration with the Vaal University of Technology hereby invite NDT students to apply for Level certification bursaries for the year 2021. The bursaries will fund three (3) students towards the attainment of NDT level certification at an institution of Monalebo's choice.
Monalebo Holdings (Pty) Ltd trading as MES was established in 2012 by Gabriel Sebothoma as a family business. MES is a 100% black owned entity. In 2012 the company had only 2 employees – it has since grown and now has more than 50 employees (permanent & freelancers). MES currently has operations in Mpumalanga, Limpopo and Kwazulu Natal. Currently MES offers its services to Mining, Manufacturing, Oil & Gas, Power Generation, Petro-chemical & Processing, Transportation, Telecommunications, Commercial and related industries.
VAAL UNIVERSITY NDT LEVEL CERTIFICATION BURSARY ELIGIBILITY
Applicants must:
have completed S4/S5 of the NDT Diploma,
not possess any NDT level certification,
be eligible for Work Integrated Learning (WIL).
VAAL UNIVERSITY NDT LEVEL CERTIFICATION BURSARY APPLICATION INSTRUCTIONS
Send your CV to Mr MC Ngobeni using the email below and attach the following certified copies of supporting documents with your application:
Grade 12 certificate
Latest academic record
NDT S4/S5 completion letter.
ID
Application e-mail: chrisn@vut.ac.za
The closing date for applications is 15 January 2023
Read Also:
Don't miss out on current updates, kindly like us on Facebook & follow us on Follow @EAfinder OR leave a comment below for further inquiries.
Joeme is a biochemist by training and a SEO content writer by passion. He has been writing content for the past 4 years. He has expertise in career-related information, education and university admissions.
He is also a certified web publisher.