We are pleased to present to you an updated list of Umalusi latest vacancies, for June 2023 and how to apply. It involves the job titles, roles, and responsibilities, as well as the requirements and the salary involved.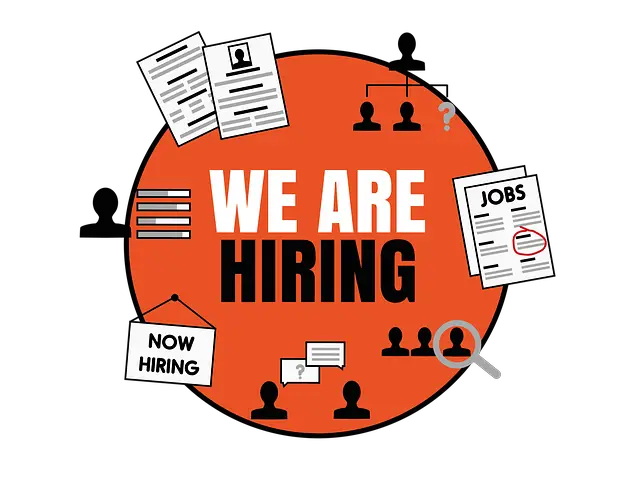 Every year, the Umalusi publishes vacant positions for interested & qualified South African citizens to apply for. This year is no exception. Therefore the Jobs are listed below, together with their requirements, roles, salary and qualifications. 
Umalusi is a leading world-class employer, boasting a highly motivated workforce in excess of a handful of employees. Their workplace offers outstanding opportunities aimed at attracting results driven individuals who are suitably qualified and who can aspire to even greater heights in our company. 
This Circular is published on a weekly basis and contains the advertisements of vacant posts and jobs in Umalusi. Although the Circular is issued by the Umalusi Team is not responsible for the content of the advertisements. Inquiries about an advertisement must be addressed to the relevant advertising department. 
UMALUSI CAREER (VACANT) POSITIONS, ROLES, REQUIREMENTS & QUALIFICATIONS  
Applications are invited from qualified persons for the positions shown below. 
1. Assistant Manager: Curriculum
A 4-year degree in the education field
A minimum of 3 years knowledge of and experience in curriculum studies with specific reference to theoretical frameworks, curriculum development and evaluation
A minimum of 3 years' experience in educational management
A broad knowledge of the South African education and training system
Knowledge of the National Qualifications Framework, its sub-frameworks, SAQA and the Quality Councils
Insight into the legislation governing South African education and Umalusi as a Quality Council for General and Further Education and Training
Experience in the schooling, TVET College and/or Adult Education and Training sectors
Well-developed communication skills (verbal and written)
A good team player but also able to work independently
A dynamic, conceptual thinker
Self-motivated and able to independently coordinate and manage research projects
The ability to work effectively with a range of stakeholders
Competency in the use of Microsoft Office
A valid driver's license
Experience in the management of educational research would be an added advantage.
Assist with the evaluation of curricula (qualifications)
Manage and maintain internal processes for curriculum evaluation and quality assurance
Assist in the development of Umalusi's approach to setting curriculum standards for new and existing qualifications
Facilitate the appointment and training of evaluators
Ensure service delivery by evaluators as per the contracts and Terms of Reference
Help develop research instruments
Edit and write reports
Comment critically on policies, proposals and reports
Manage and maintain internal and external relationships and work effectively with the Departments of Education and a range of stakeholders.
To apply for this position submit a covering letter quoting the relevant refence number and a detailed Curriculum vitae to the following Email address: recruit.asmcur@umalusi.org.za . Failure to provide sufficient information on your detailed Curriculum Vitae will result in your application being disqualified. Closing date: 16 June 2023. Communication will be limited to shortlisted candidates only.
Update: Click here to view more Umalusi vacant positions for June 2023 
HOW TO APPLY FOR UMALUSI JOBS 
PLEASE READ THE INSTRUCTIONS CAREFULLY BEFORE APPLYING: 
This post is advertised on the department's on-line

 

TO APPLY, GO TO THE

UMALUSI VACANCY LINK

AND CLICK ON THE JOB OF INTEREST AND THEN ON VIEW/APPLY.

 

Applicants can register their profiles and apply for posts on-line.

 

Applicants must ensure that they click on the correct post and post number when applying

 
Applicants are to take cognisance of the following: 
All information must be captured on the online profile. The system will generate a curriculum vitae (CV) for you. Uploading of documents is not necessary.

 

When shortlisted for an interview, certified copies of all supporting documentation (e.g. qualifications, driver's license, identity document, etc.) must be submitted to the interview committee.

 

Non-RSA citizens/Permanent resident permit holders must submit a copy of his/her Permanent Resident Permit with his/her on-line

 

Only on-line applications will be considered.

 
Application Deadline 
Applications should reach the Umalusi Management on time. As it is indicated for each position of interest above.

 
More Job Vacancies: 
Kindly like us on Facebook & follow us on Follow @EAfinder OR leave a comment below for further inquiries or suggestions.