Application is now open for the 2021 GrandWest Bursary. It also includes steps on how to apply but you must meet the criteria before applying.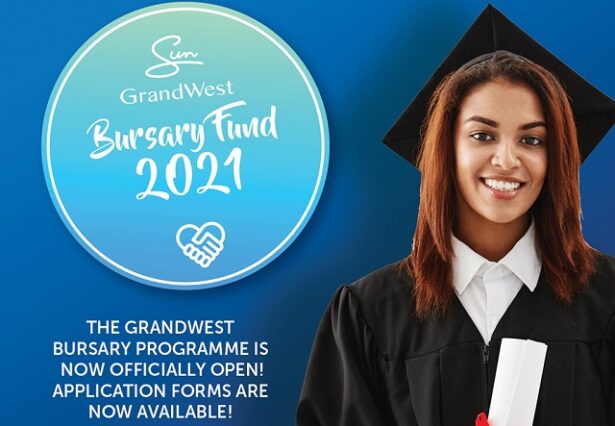 The Grandwest Bursary programme is now officially open. Application forms are now available. The bursaries are available for students who wish to pursue Tourism and Hospitality, Entrepreneurship, Human Resources, Marketing, Finance, Electrical Engineering and Mechanical Engineering career paths.
GRANDWEST BURSARY ELIGIBILITY
Applicants in full time studies.
Open exclusively to ONLY Western Cape residents
Applicants who have matriculated in South Africa
Applicants registered with University of the Western Cape (UWC); Cape Peninsula University of Technology (CPUT); University of Cape Town and Stellenbosch University
Applicants who are still in their undergraduates' studies
GRANDWEST BURSARY APPLICATION INSTRUCTIONS
For enquiries about application form, kindly make request at [email protected]. The closing date is 30 April 2021.
Read Also:
Don't miss out on current updates, kindly like us on Facebook & follow us on Follow @EAfinder OR leave a comment below for further inquiries.