Application for the University of Johannesburg(UJ) 4IR Work Readiness Internships for the 2021 Entry is now open by the UJ/Accenture collaboration for all outstanding South African applicants.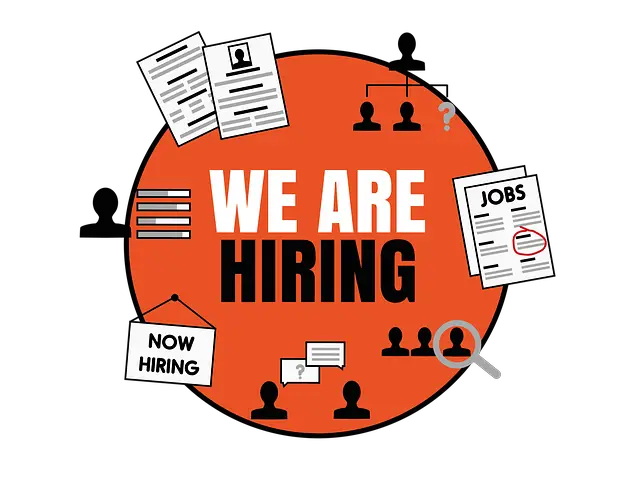 4IR is Here. Will you be part of it?
The good news is that the one-year Accenture/UJ internship programme promises excellent options for your future. This is an opportunity where you will be able to upskill yourself for the 4th Industrial Revolution (4IR) and gain valuable experience to help you succeed.
Open a future filled with new ideas, technologies and strategic thought. Be inspired to make the most of who you are.  The programme will take place at UJ's new state of the art building in Devland, Soweto.
The 12 -month Internship Programme offers graduates opportunities to enhance skills and gain meaningful workplace experience to complement their studies.
You are eligible to apply if:
You have completed your B-tech/Degree qualification by 2020; and
Your qualification is in the field of Science, Technology, Engineering, Mathematics or Economics; and
You have an aggregate of 65% or more.
Required Documents:
A copy of your CV,
One page motivation of how the programme will be beneficial to you and the country.
Certified copy of an ID document,
Academic transcripts
4IR WORK READINESS INTERNSHIP APPLICATION INSTRUCTIONS – HOW TO APPLY
To apply, kindly visit the application portal with the correct details required of you. You will have the opportunity to attach your CV and other relevant documentation as part of this process.
Application Deadline
Applications should reach the Management on or before 30 September 2021.
Read Also:
Kindly like us on Facebook & follow us on Follow @EAfinder OR leave a comment below for further inquiries or suggestions.