Application for the OVK Insurance Graduate Internships Programme – 2021 Entry is now open for interested applicants by OVK in South Africa.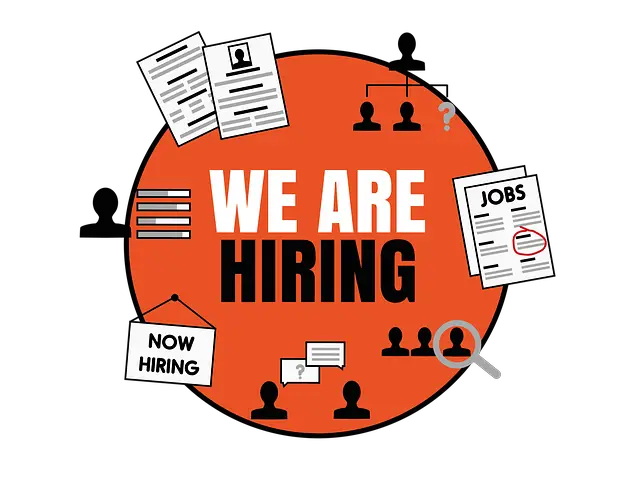 OVK is offering an Internship opportunity to unemployed and prospective graduates to apply in the fields that are in line with the Corporation's core business. The Corporation is therefore inviting applications for the OVK Insurance Graduate Internship Programme that runs for a maximum period of 24 months in the following disciplines/fields of study.
The best student on the course receives an accolade for performing well academically,  and for excelling in all areas of the training. By portraying a positive attitude, this student contributes to enhancing the image of OVK.
The OVK Insurance Graduate Internship Programme uses a fully integrated approach that combines theory with practical training and leads to a recognized qualification/certification. OVK provides an internship opportunity in the following areas listed below:
This internship opportunity is situated at the following locations in South Africa:
OVK INSURANCE GRADUATE INTERNSHIP PROGRAMME APPLICATION ELIGIBILITY
Main purpose of the position:
OVK Insurance is looking for a dynamic and ambitious Graduate to join the OVK family. The successful candidate will get practical exposure to the insurance business and work alongside our successful short term insurance team to gain new skills and obtain business insight.
Minimum requirements:
The successful candidates will need the following:
Com or B.Tech Marketing/Accounting/Risk Management;
Previous experience in an insurance environment advantageous;
Valid drivers license.
Skills:
Sound communication and language skills in Afrikaans and English;
Computer literate (MS Office);
Strong numerical ability;
Strong organisational skills;
Must be able to thrive under pressure;
Must be able to maintain confidentiality;
The ability to maintain good interpersonal relationships;
Strong analytical and problem solving skills.
Responsibilities:
Sourcing of new business;
Retain current business.
OVK INSURANCE GRADUATE INTERNSHIP APPLICATION INSTRUCTIONS
Kindly visit the OVK Insurance Internship application portal and fill in the required details as well as documents. Closing date: Sunday, 21 November 2021.
Read Also:
Kindly like us on Facebook & follow us on Follow @EAfinder OR leave a comment below for further inquiries.